Smelling the Redwoods
Riverside Gateway to College
Educator: Brenda Forsse
Purpose: I hope to learn from people who inspire me in my community, people that I may not have even heard of and learn how they got...
Hance Community School
Heritage High School
Planet Youth
J.C.M.N. (Just Cooking More Noodles)
Roseville High School
Valencia College
Riverside Gateway to College
G.W. Brackenridge High School
Valencia College
Sierra Vista High School
Hoover High School
Roseville High School
Escuela de la Raza Unida
Click on a state to explore Roadtrips within that state.
RECENT ROADTRIPS
To see everything our students are doing, Explore All Roadtrips.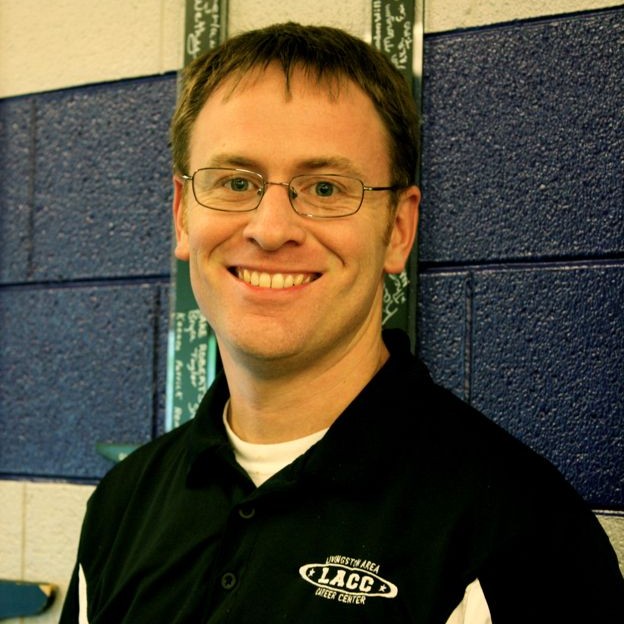 Ryan Woith is an Educator at Livingston Area Career Center in Pontiac, IL. .....