Smelling the Redwoods
Riverside Gateway to College
Educator: Brenda Forsse
Purpose: I hope to learn from people who inspire me in my community, people that I may not have even heard of and learn how they got...
Williams High School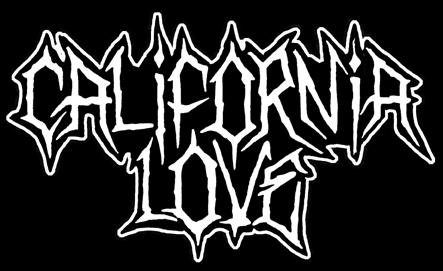 CSET- Visalia Youth Programs
Grand Terrace High School
Fullerton Union High School
Gateway to College Early College High School
Center for Advanced Research and Technology
Victor Valley High School
Middle College High School
Lodi High School
Frostburg State University
Moreno Valley High School
Roseville High School
Click on a state to explore Roadtrips within that state.
RECENT ROADTRIPS
To see everything our students are doing, Explore All Roadtrips.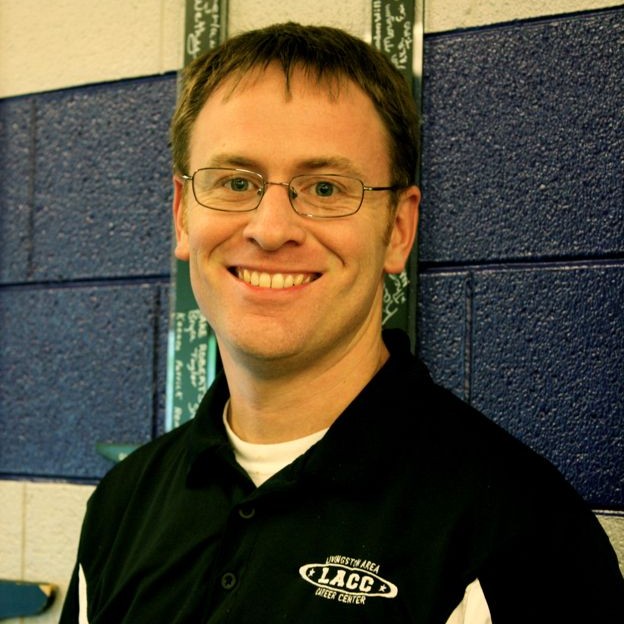 Ryan Woith is an Educator at Livingston Area Career Center in Pontiac, IL. .....