Puzzle Perfect
Mississippi State University Career Center
Educator: Lisa Gooden-Hunley
Purpose: I want to meet someone who is really passionate about what they do. I want to know why they chose it, what influenced them...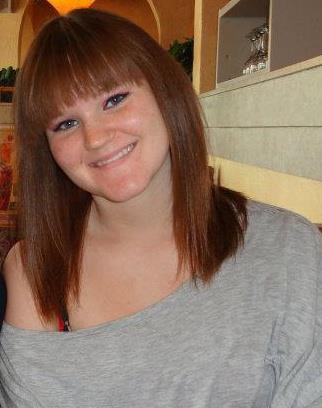 Bloomington Area Career Center
San Gabriel High School
Riverside Gateway to College
Roseville High School
Kempner High School
Timber Creek High School
Mississippi State University Career Center
Pedro Menendez High School
Staten Island Young Adult Borough Center
Duarte High School
Vintage High School
Contra Costa AVID
Click on a state to explore Roadtrips within that state.
RECENT ROADTRIPS
To see everything our students are doing, Explore All Roadtrips.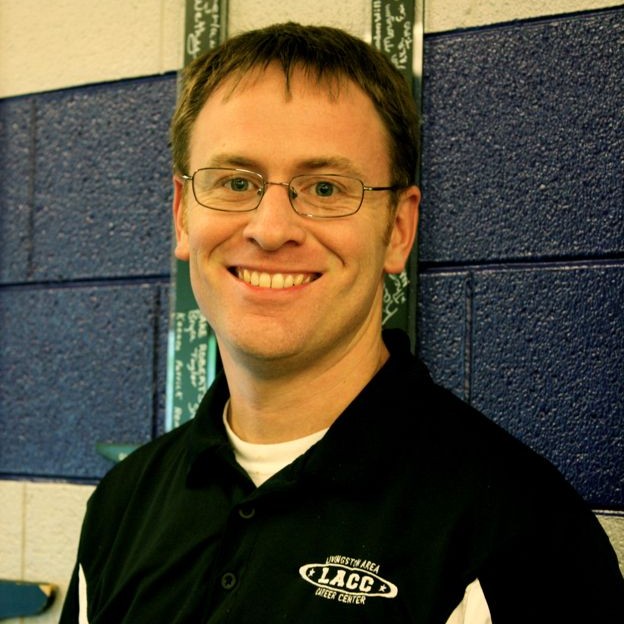 Ryan Woith is an Educator at Livingston Area Career Center in Pontiac, IL. .....